Being a personal fitness trainer can be very helpful. Your goal is to prevent your clients from getting bored with their workout programs. Your task will motivate them to continue their training. A personal fitness trainer can reduce boredom and lack of motivation to give a personal fitness plan.
There is a great need to improve the physical fitness of Americans. If they are more physically fit, mental health and physical health will be improved. This will reduce the likelihood of many diseases such as high blood pressure and heart disease.
If you have special skills related to sports, you can use this to teach others. Such as karate, aerobics, baseball, etc. It can be taught in gyms, student homes, YMCAs, or anywhere where you will have access to a large room and the necessary equipment.
Start-up Costs
$ 100 to $ 5,000 depending on where you will do your Personal Fitness Training.
Financial resources
Bank or credit union. There is also a small business administration. personal savings or family members.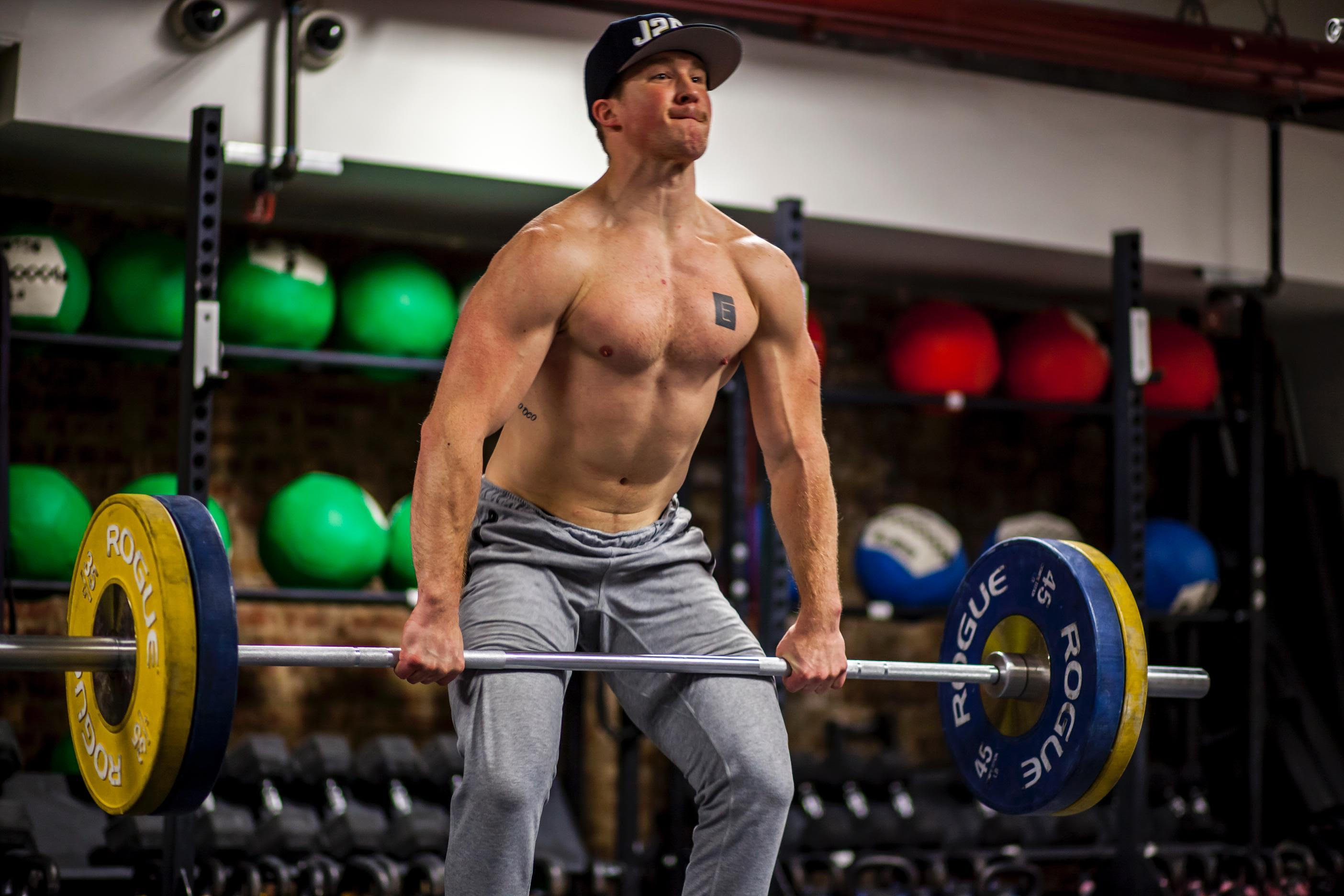 Advertising and Marketing TipsYellow Pages Advertising, Business Websites, Business Card and newspaper ads. Once you get a few clients, word of mouth will work very well if you both as a personal fitness trainer. Your website should be registered with your business cards and ads.
Essential equipment
Reference Books and Video Tapes on Nutrition, Weight Training, Physical Fitness, and Exercise Games. phone, answering machine or service, a separate phone line with a pager, brochures, and business cards.