You feel overwhelmed by your IT, you no longer know what to invest in first, and you are concerned that you are not completely GDPR-compliant? Reason enough to outsource your IT to a Managed Service Provider (MSP).
Some reasons to opt for a managed service provider are:
1. Concentrate more on your core business
Leave IT professionals to you so you can concentrate on your core business. This leaves more time for the things that really matter to your company, like good customer service and developing new products and services. You can also pop over to this site to hire the best IT managed services provider in Singapore.
2. Purchase IT services at a lower and more predictable price
Instead of large recurring capital investments in IT regulations, you pay for your IT infrastructure and management as a service through SMBs.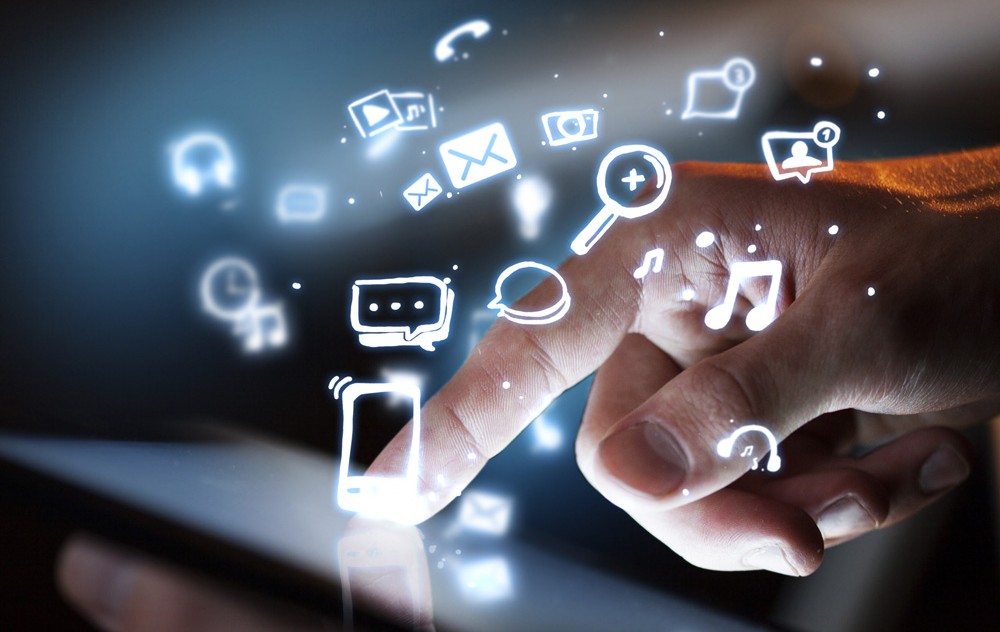 Image Source: Google
3. Always rely on a team of experienced experts
Your MSP has a team of dedicated and experienced IT experts who are always ready to help you. So you don't have to invest in an expensive business to recruit "hard-to-reach" IT profiles and keep your internal IT knowledge up to date. Your MSP gives you access to all kinds of skills when you need them, and you can count on continuity.
4. Get personalized advice on innovation and growth opportunities
IT can and should be more than just a basic supply. IT is also a facilitator and accelerator of innovation and growth in your company. Here, too, you have to make the right technological and strategic choices. Your SME will help and advise specifically about your company.